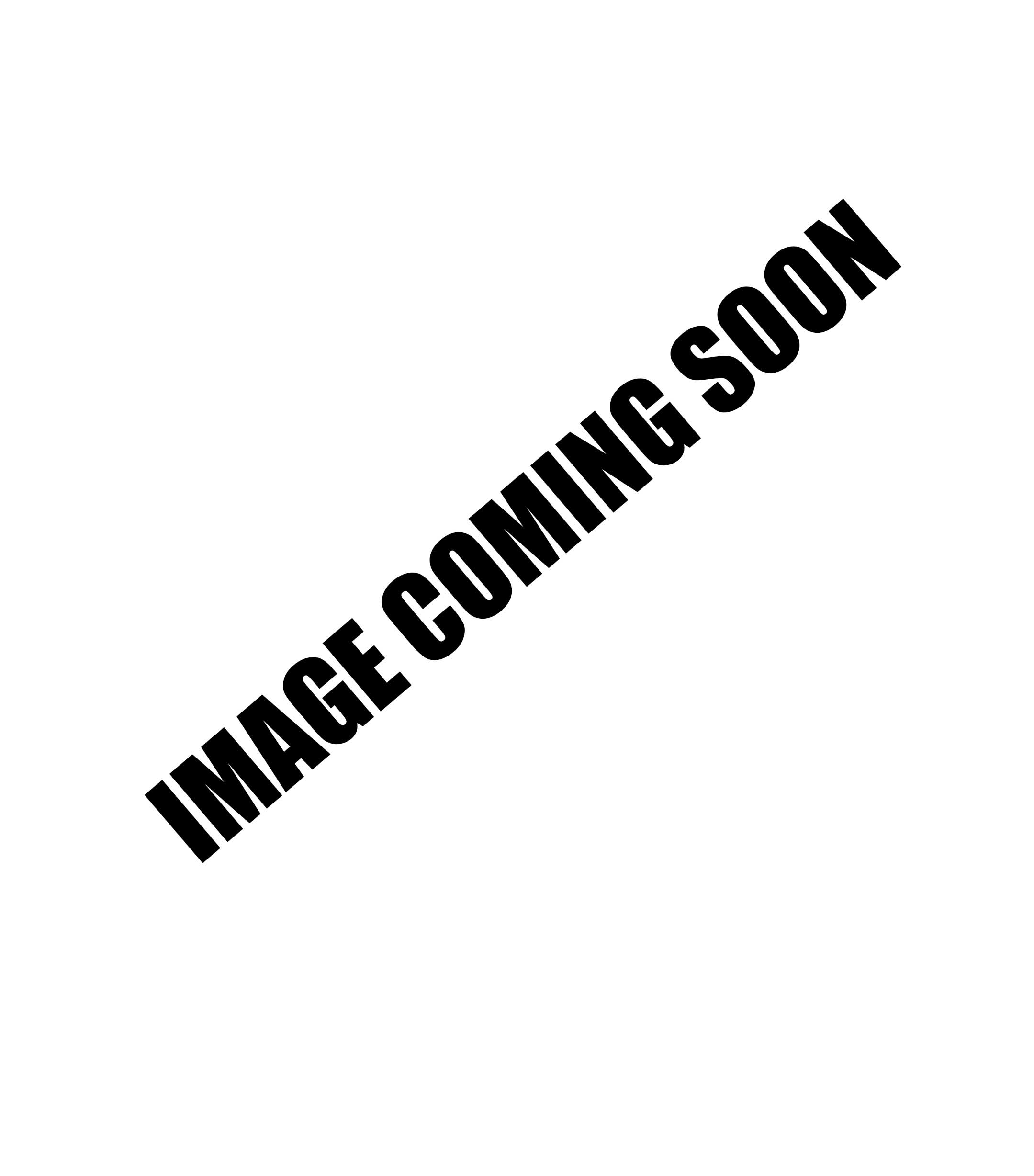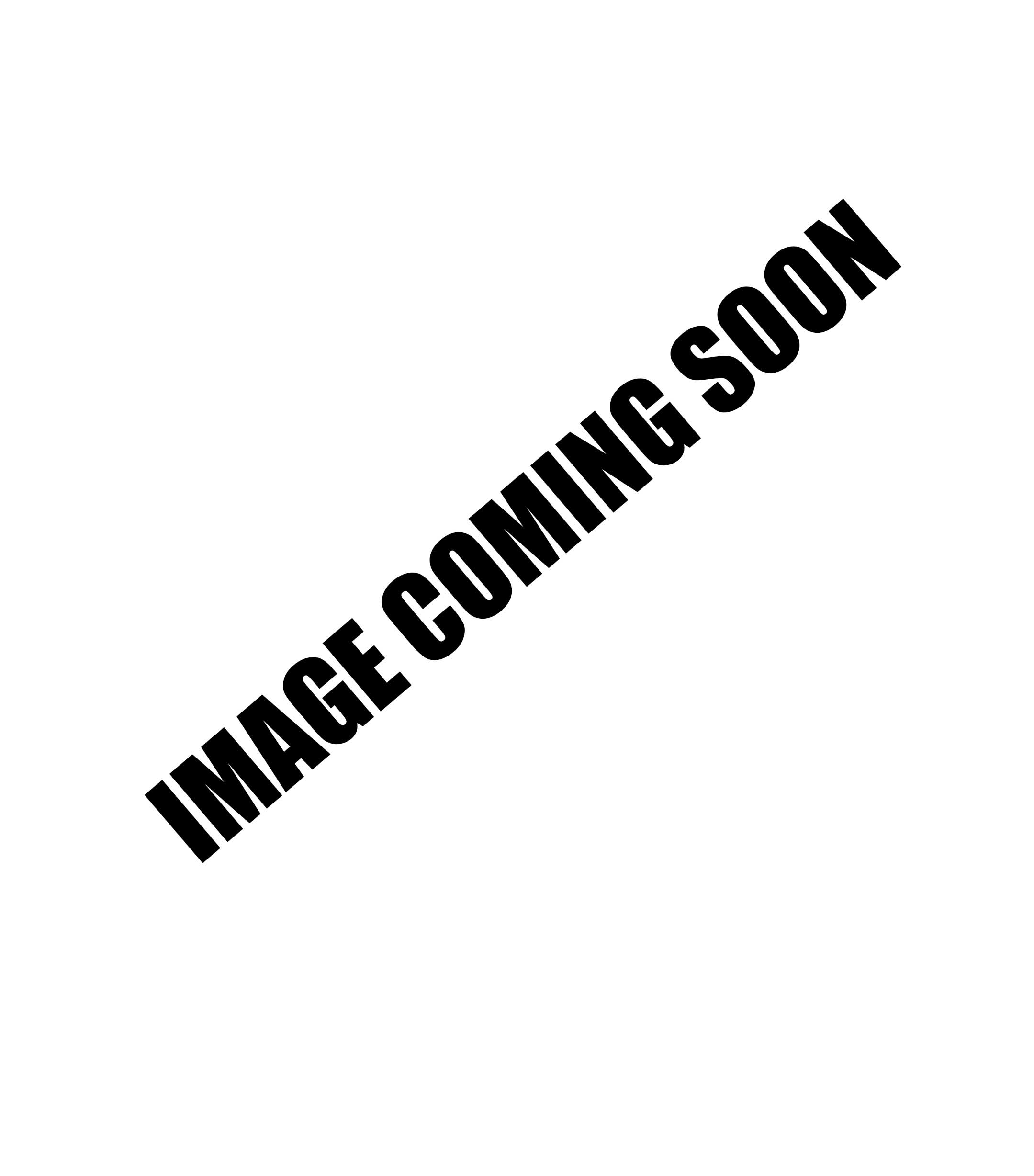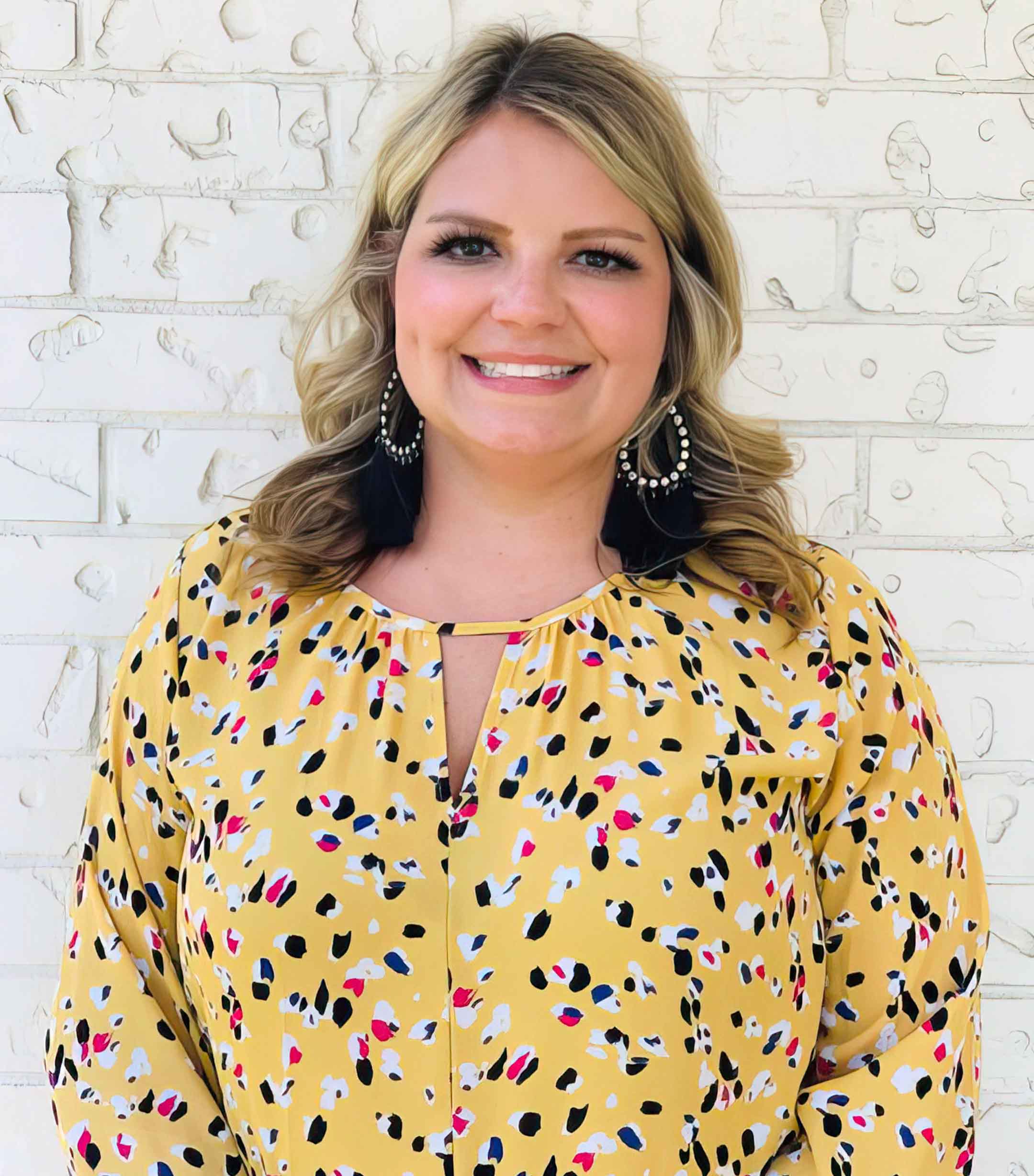 Tori Fisher
2021-2023
Tori Fisher, owner of M&M Disposal, enjoys being involved in the community and meeting new people. She looks forward to helping preserve the history of downtown Sealy. Feel free to reach out to her at info@mandmdisposal.net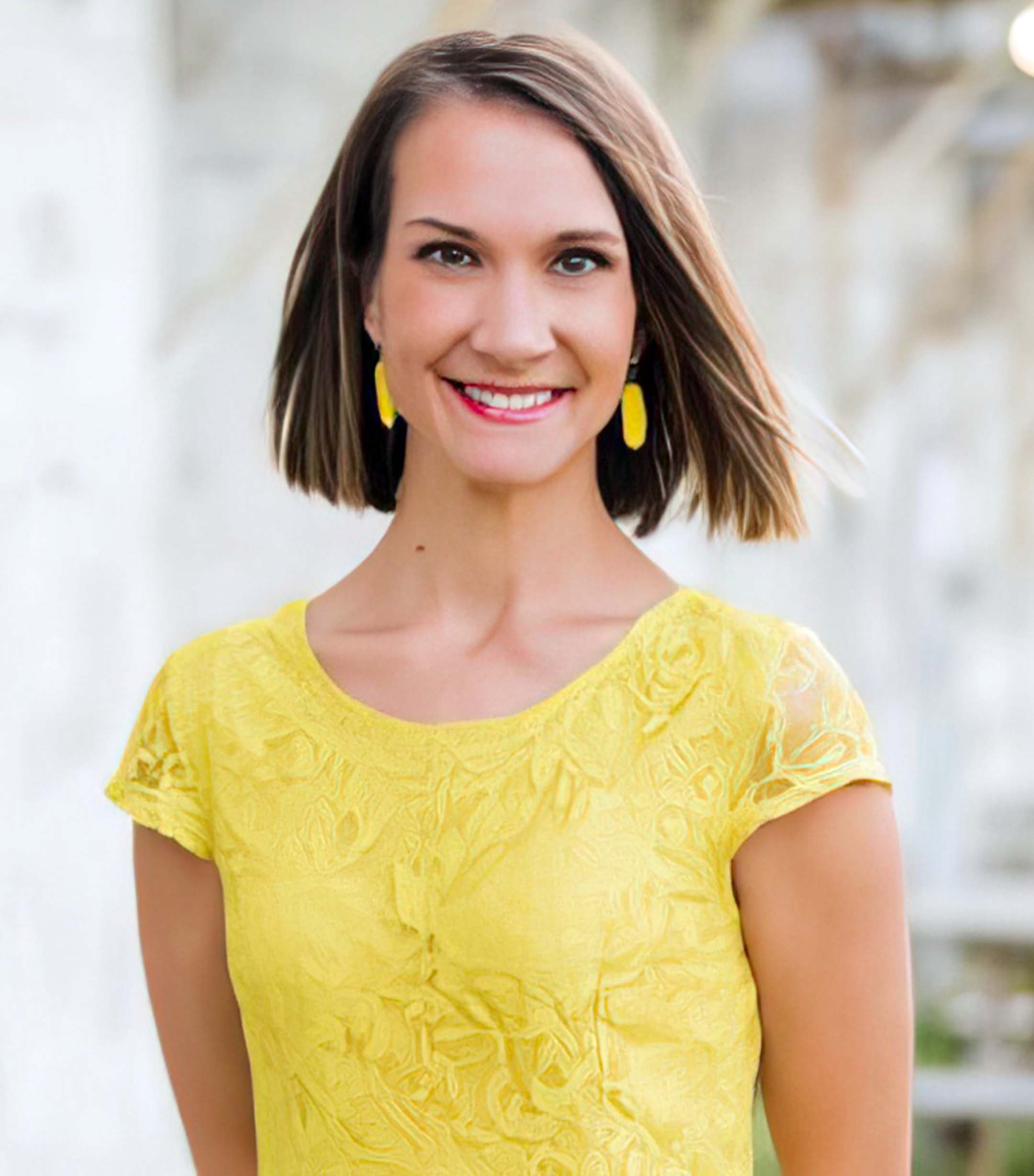 Hillary Kotwal
2021-2023
Hillary Kotwal, Registered Dietitian & Owner of Graze & Peace Charcuterie/Essential Family Nutrition Passionate about bringing healthy opportunities to Austin County residents. Please feel free to reach out to her via email or come by the shop, T-F 9-3 pm, 318 2nd Street.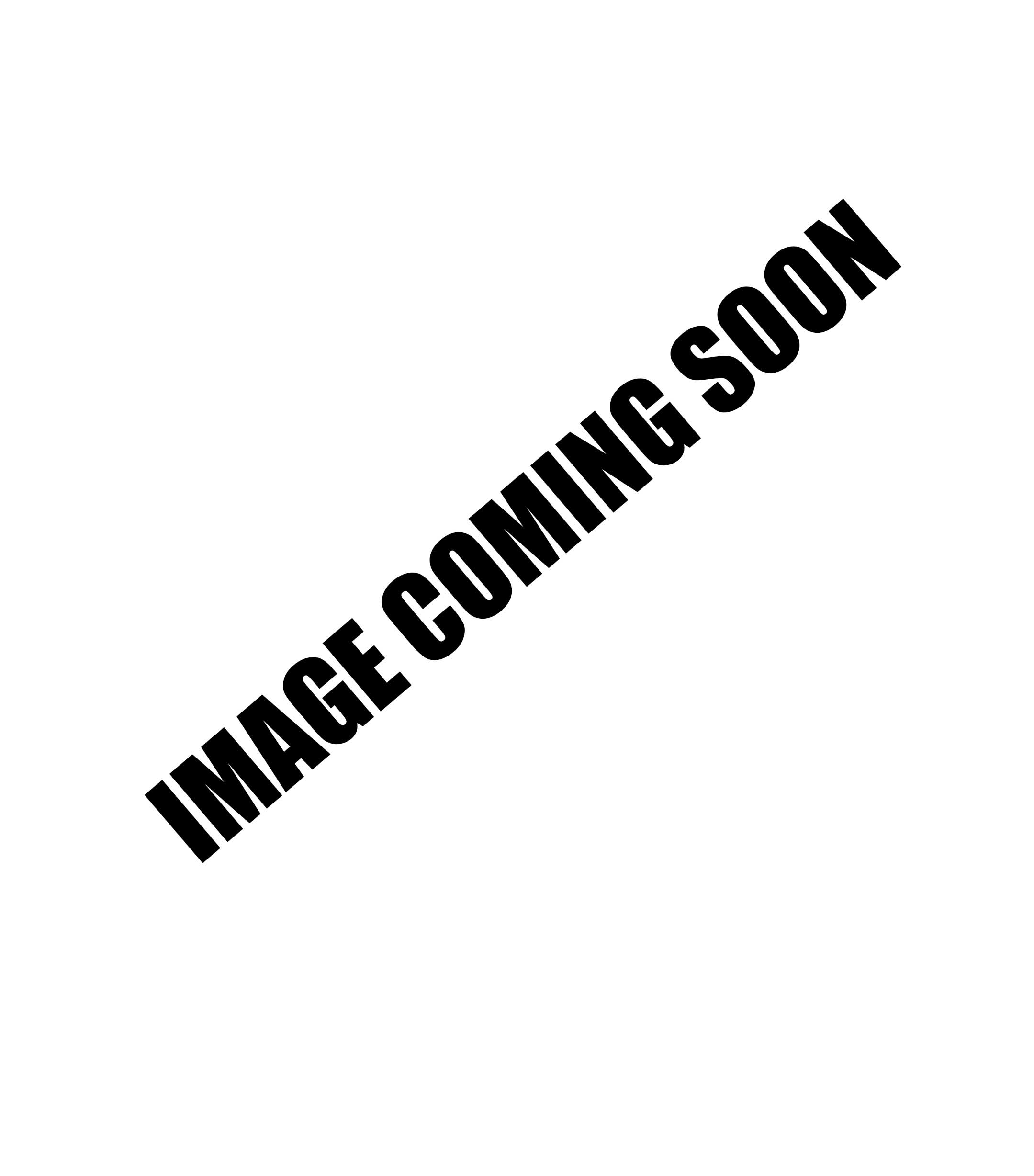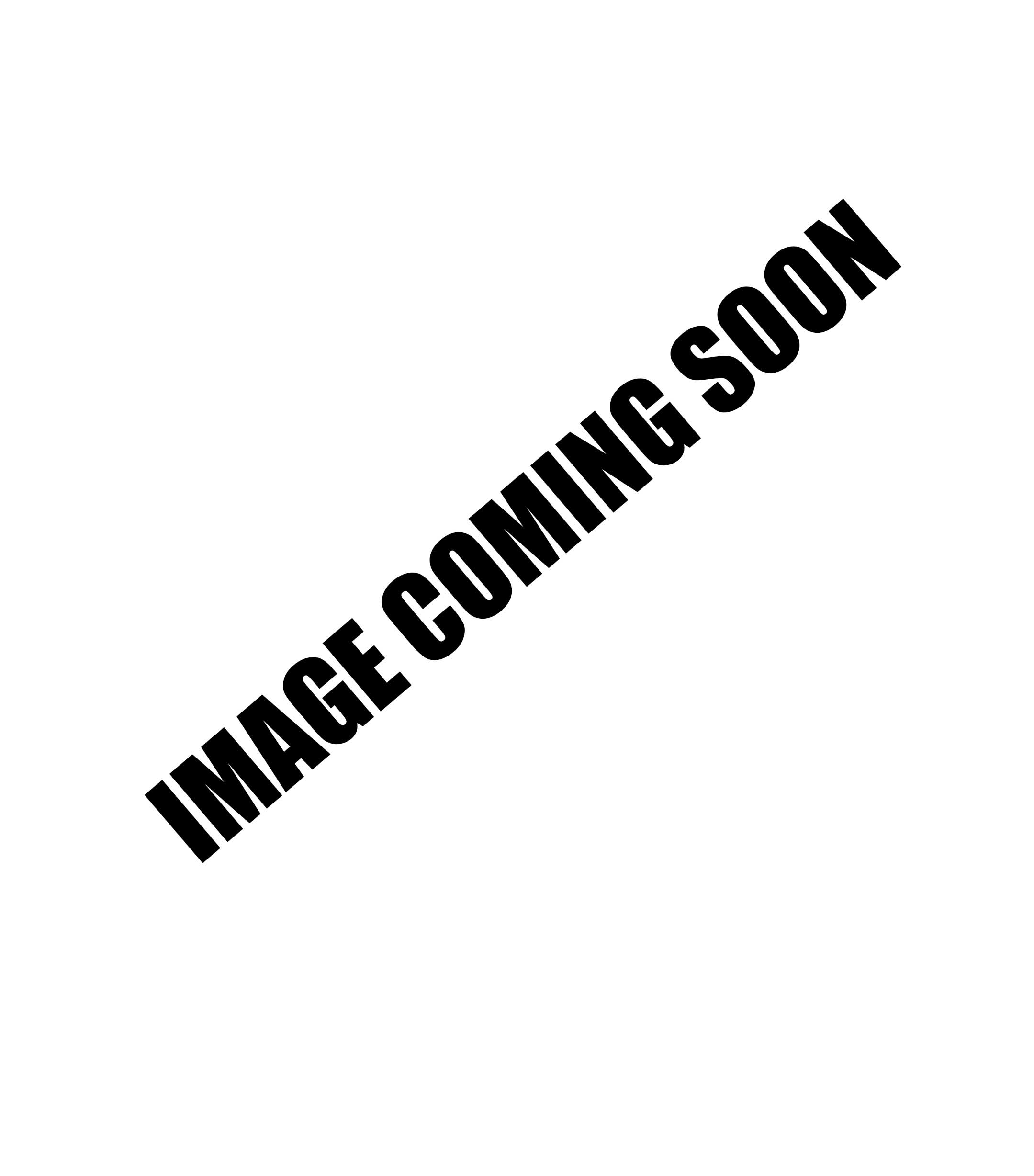 Laurie Fisher
2021-2023
Owner of L County Crafted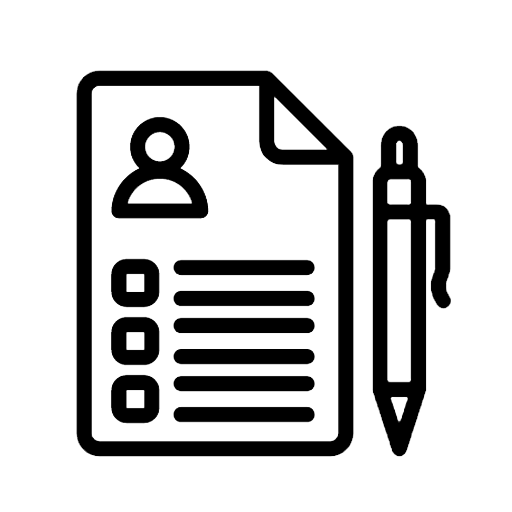 Apply to be an advisor to the city council on all Main Street matters.  Submit applications to the City Secretary's office at SVrablec@ci.sealy.tx.us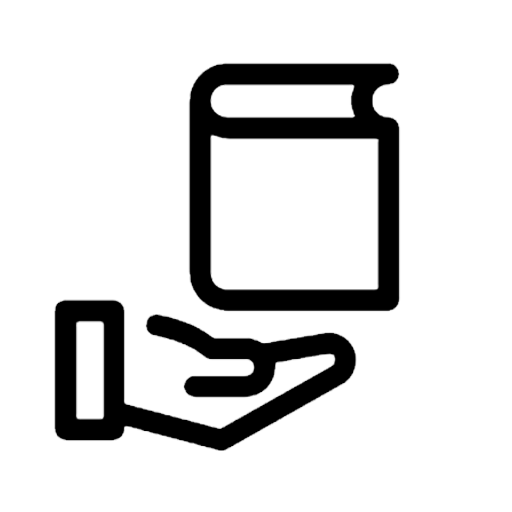 Main Street - By Laws
Read our by laws and see what governs our board.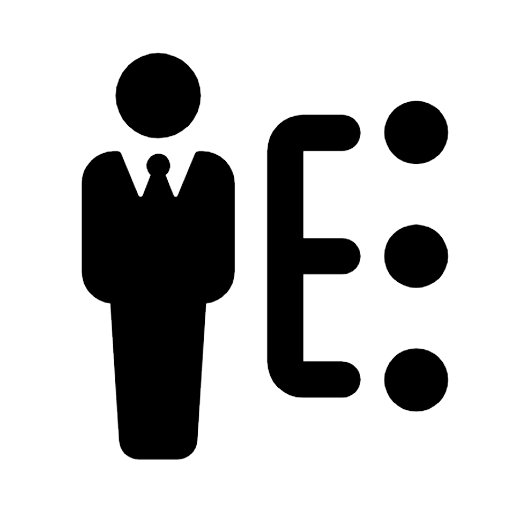 See our plan that includes goals for the near future up to the distant future.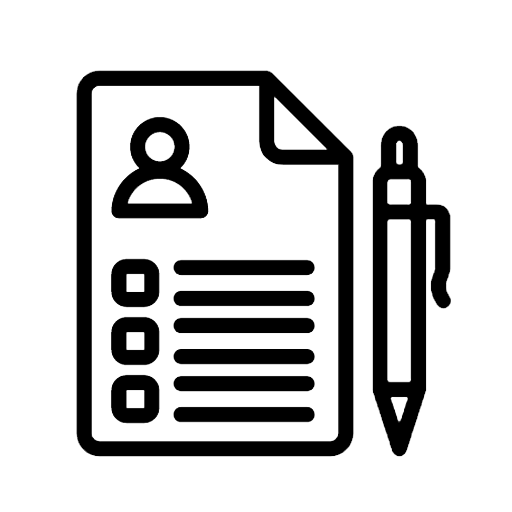 See what our vision for Sealy Main Stret is as well as our vision, slogan and core values.
Meetings are public and held the 2nd Monday of each month from 5:30-7pm.  Please join us at:
The W.E. Hill Community Center
1000 Main St.
Sealy, TX 77474
Sealy Main Street Volunteers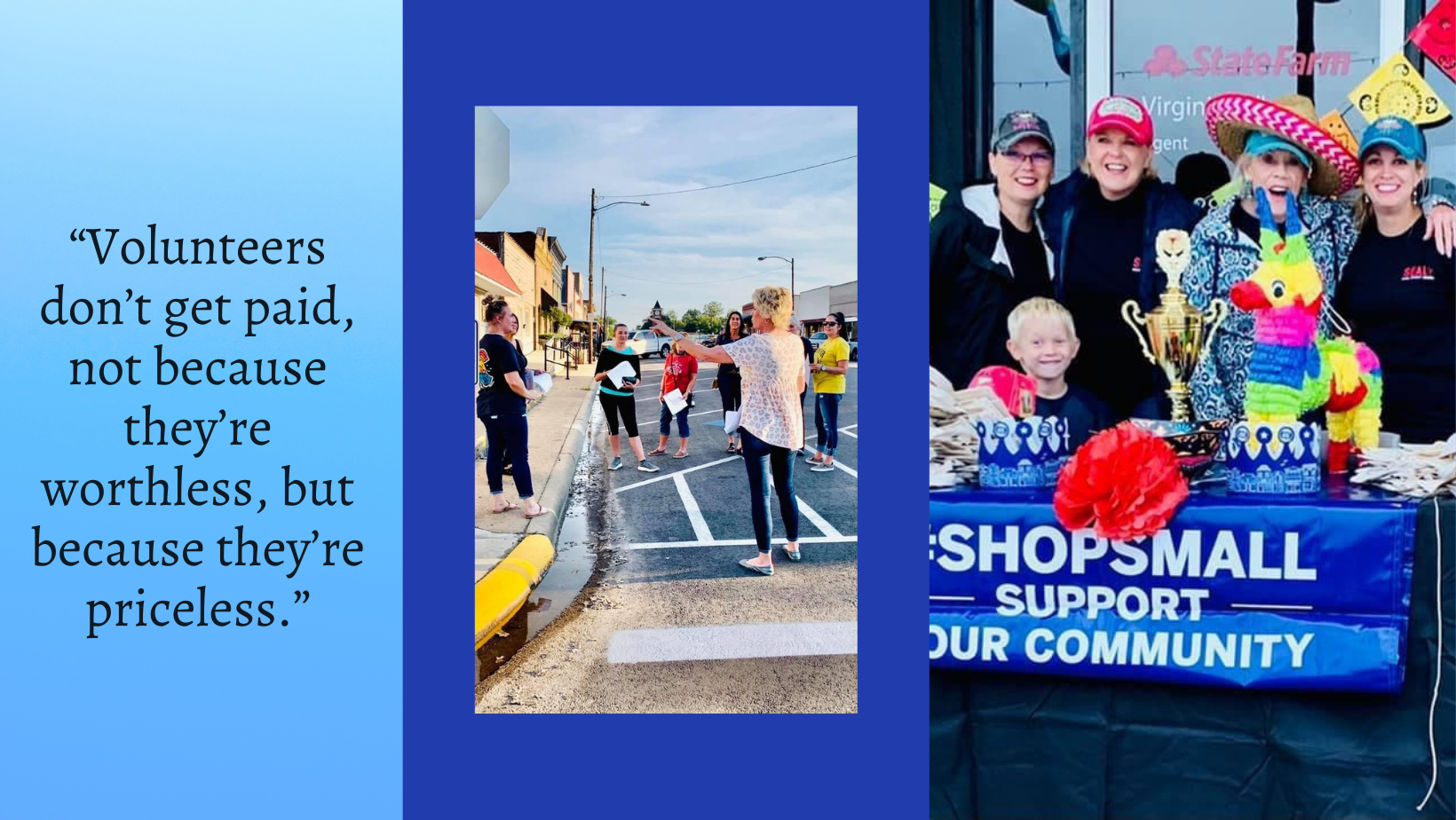 The Sealy Main Street Program is looking for friendly, energetic, and reliable individuals that would like to assist us in helping Sealy Main Street flourish.  We need volunteers who are willing to help out at events, promote activities, connect with visitors, and express why you care so much for Sealy Main Street! Thank you!