Welcome To Sealy Main Street
Located in beautiful Austin County, the City of Sealy, Texas is strategically located at the crossroads of Interstate 10 and Highway 36 with easy access to major markets and the Katy, Fulshear, the Energy Corridor, and Greater Houston. Whether you are looking for a place to call home or locate a new business, we are here to help! Browse our website for detailed information regarding our area.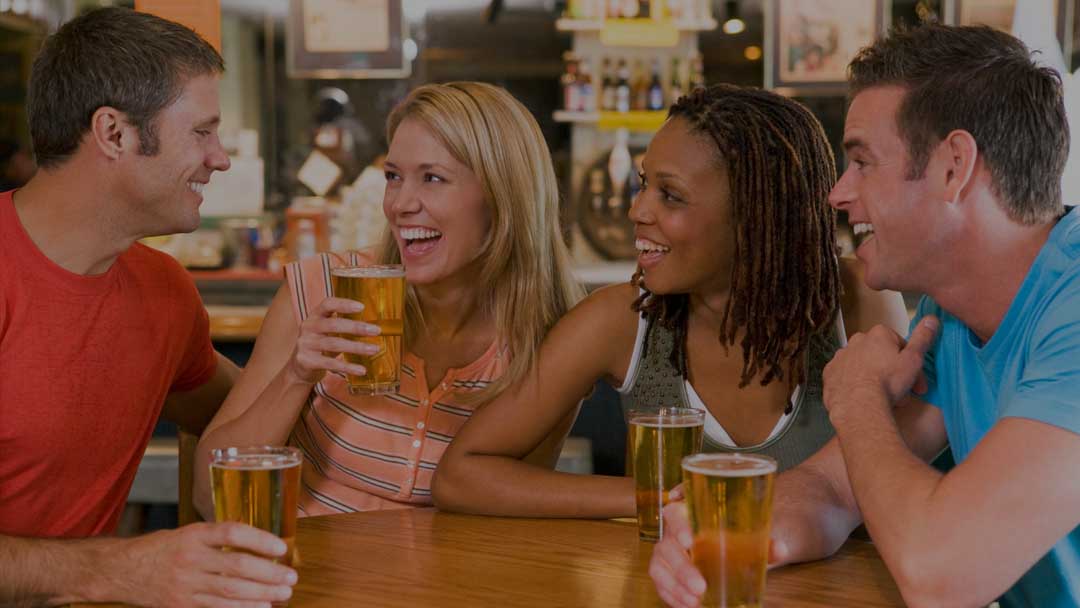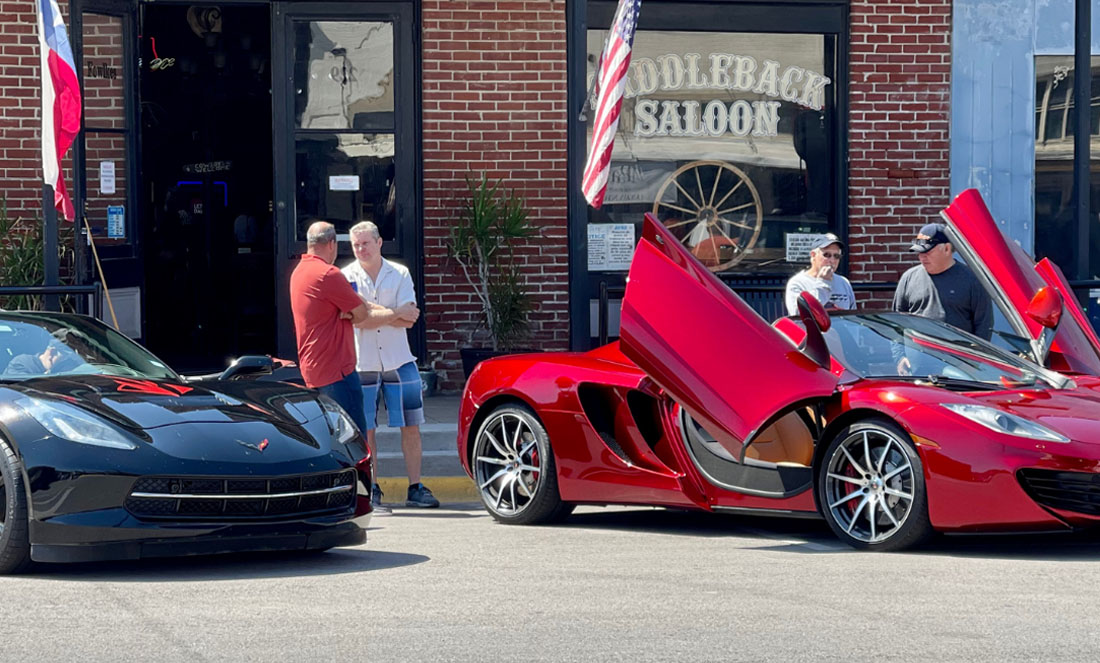 Car Shows
Downtown Sealy Car & Motorcycle Shows once a quarter.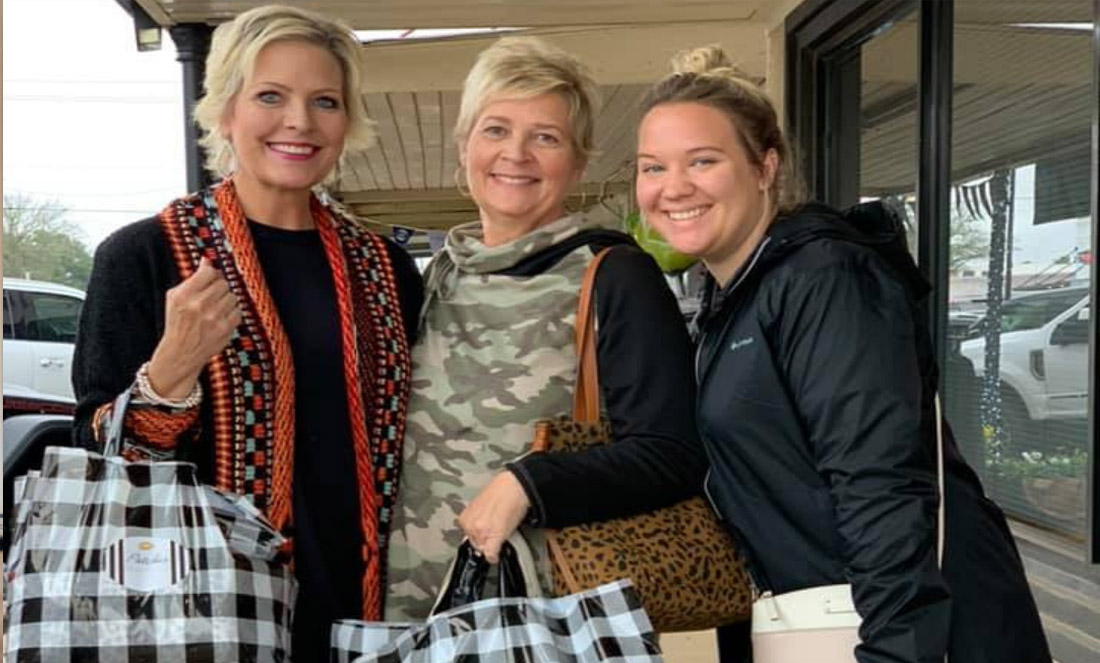 Shopping
Get your shopping on at cute and unique boutiques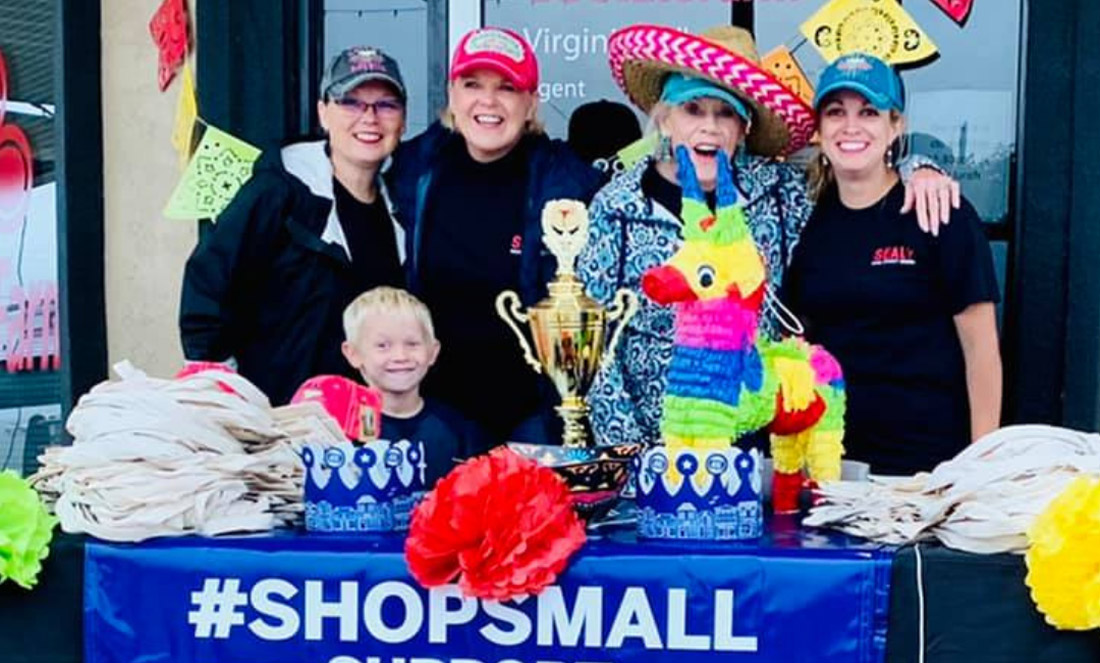 Volunteer
We Love our Board and Volunteers!
Come out an explore the heart of Sealy! We have events that are put on by many different organizations at least once a month. Enjoy unique shops, pamper yourself at our Salons, and take a break to dive into some great food and drinks. Enjoy the quaint small town feel in the country.
Upcoming Sealy Main Street Events
There are no upcoming events at this time.
Do You Have An Event in the Main Street District?
If you have an upcoming event and would like to have it listed on the Sealy Main Street Event Calendar, let us know!  Just email your event to events@sealymainstreet.com and we'll get it listed on the calendar.  Simply include:  Event Title, Description of the Event, Date, Time (Both when it starts and when it ends), the Location (Name and complete address including zip-code), Organizer (Optional), Event Website (if it has one), Event Cost (if there is one associated with it) and please Include any graphics that you may want posted (flyer, pictures, etc.)